| Home | Bio | Tour | Kool Stuff | Contributors | Directions | Contact | Friends |
Welcome to the Bushmasters Rockin Race Place & Hot Rod Museum!

Hours Friday and Saturday 11:00 am - 5:00 pm

Or Call (417) 859-0129 For Special Days and Hours During The Week.

Also Please Visit Our Face Book Page..


Featuring the Nitro Pig BBQ Bar and Grill, where the BBQ is always hot and the drinks are cold!
____________________________________________________________________________________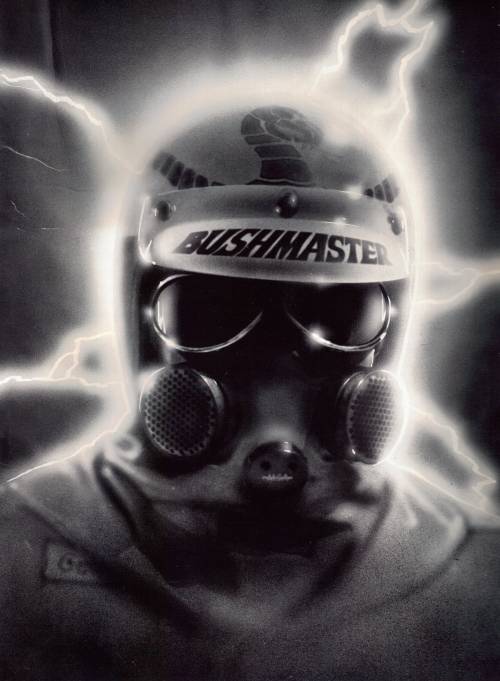 Copyright GEORGE SCHREIBER / 2010 / 2012 / 2013 / 2015 / 2016 / 2017

Littlerock CA / 93543